IDEA,
FILM,
& STORY
It all starts with an idea. Your idea? We take it further, sketch and develop it. Script and storyboard. Then we shoot with a film crew, beautiful lighting, and striking environments. Editing and post -production. The film lands on social media, the big screen, or the client's mobile.
What is the story you want to tell?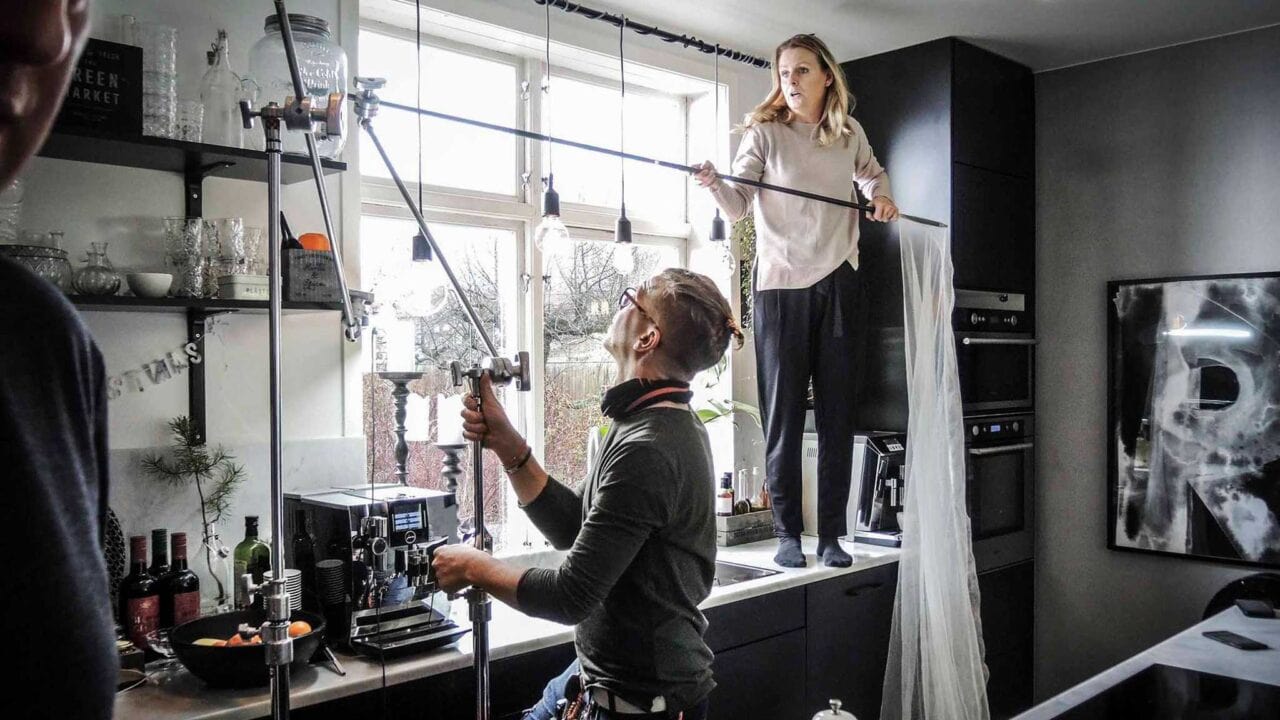 We know film
Simple & personal
You get a contact person and many competencies. One conversation can kickstart your entire film project.
From idea to finished film
Come with a script, an idea, or a napkin sketch. The result will be an awesome film
that represents your brand.
Over a hundred stars
Creative House, where our studio is located, gives us access to all kinds of
competencies – right outside our door.
Filmer vi gjort
2022

PE Teknik & Arkitektur

Drygt 100 meter, 33 våningar och 474 rum byggt på 40 meter lergrund? Se filmen om Göteborgs högsta hotell, som vi gjorde i samarbete med PE Teknik & Arkitektur. Tror du vi använde drönaren flitigt?

2016

Epiroc

Ett av flera personporträtt vi gjort tillsammans med Epiroc. Här får vi träffa Soujanya som Global BI Delivery Manager, men även se hur hon har det hemma efter jobbet. Men hur är det egentligen med fika?

2022

Ancon

Vi fick uppdraget att (med en portion humor och lite inspiration från filmen Anchorman) producera 10 filmer om det nya kassasystemet från Ancon. Det här är riktigt tunga grejer. Häng med!

2022

Örebro Airport

Med en rullbana på 3,3 km kan Örebro Airport ta emot mäktiga transporter från hela världen. Se filmen om den flygkapacitet som finns inom tio minuter från centrala Örebro.

2017

We are More / Nivea

När Nivea och Whyred samarbetar blir resultatet ett nytt mönster på den klassiska Karolina-skjortan. Kvalitet och mode som håller över tid. Det var ett prestigefullt uppdrag att få filma i Whyred's studio och hänga med Roland Hjort en dag.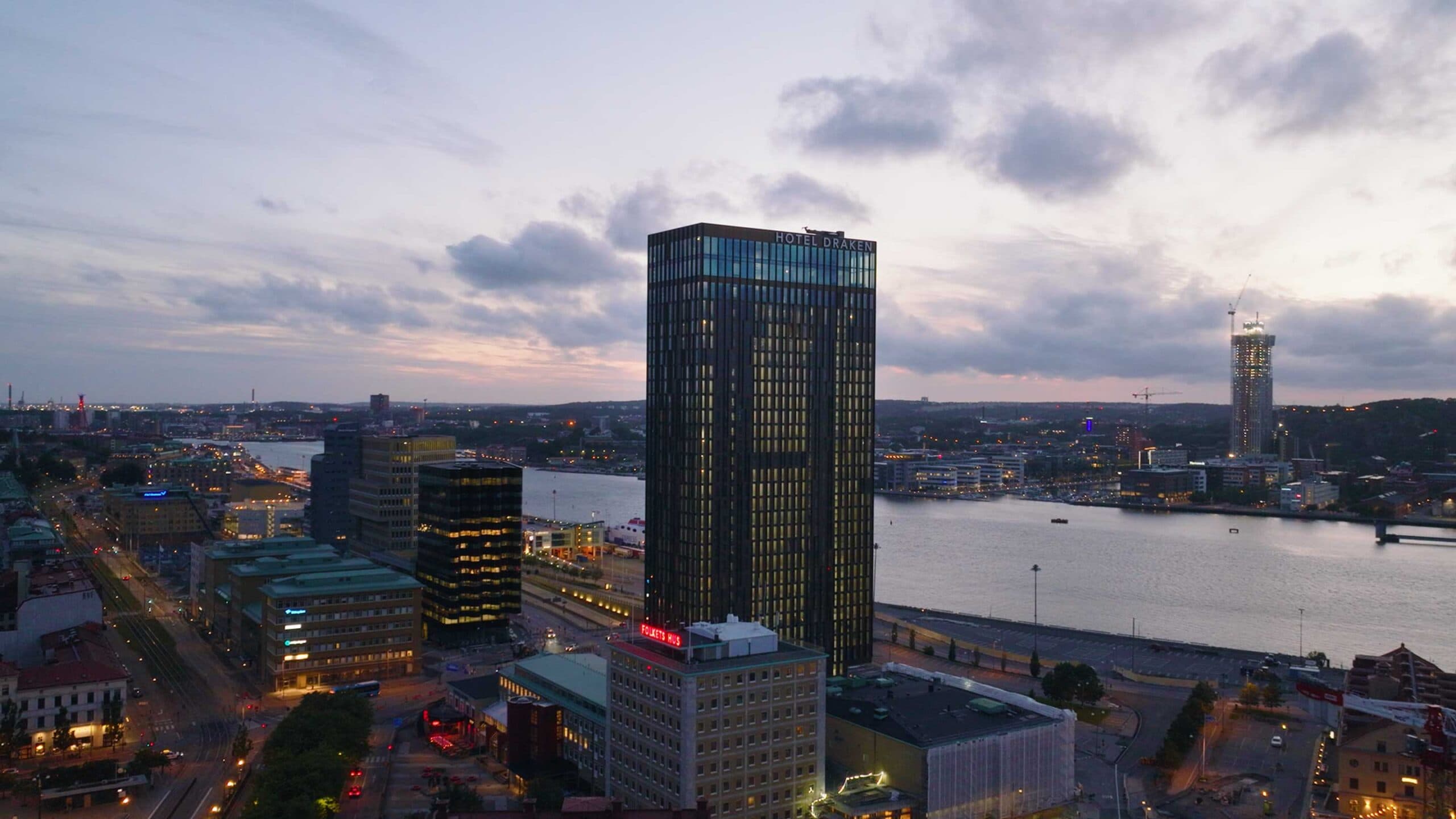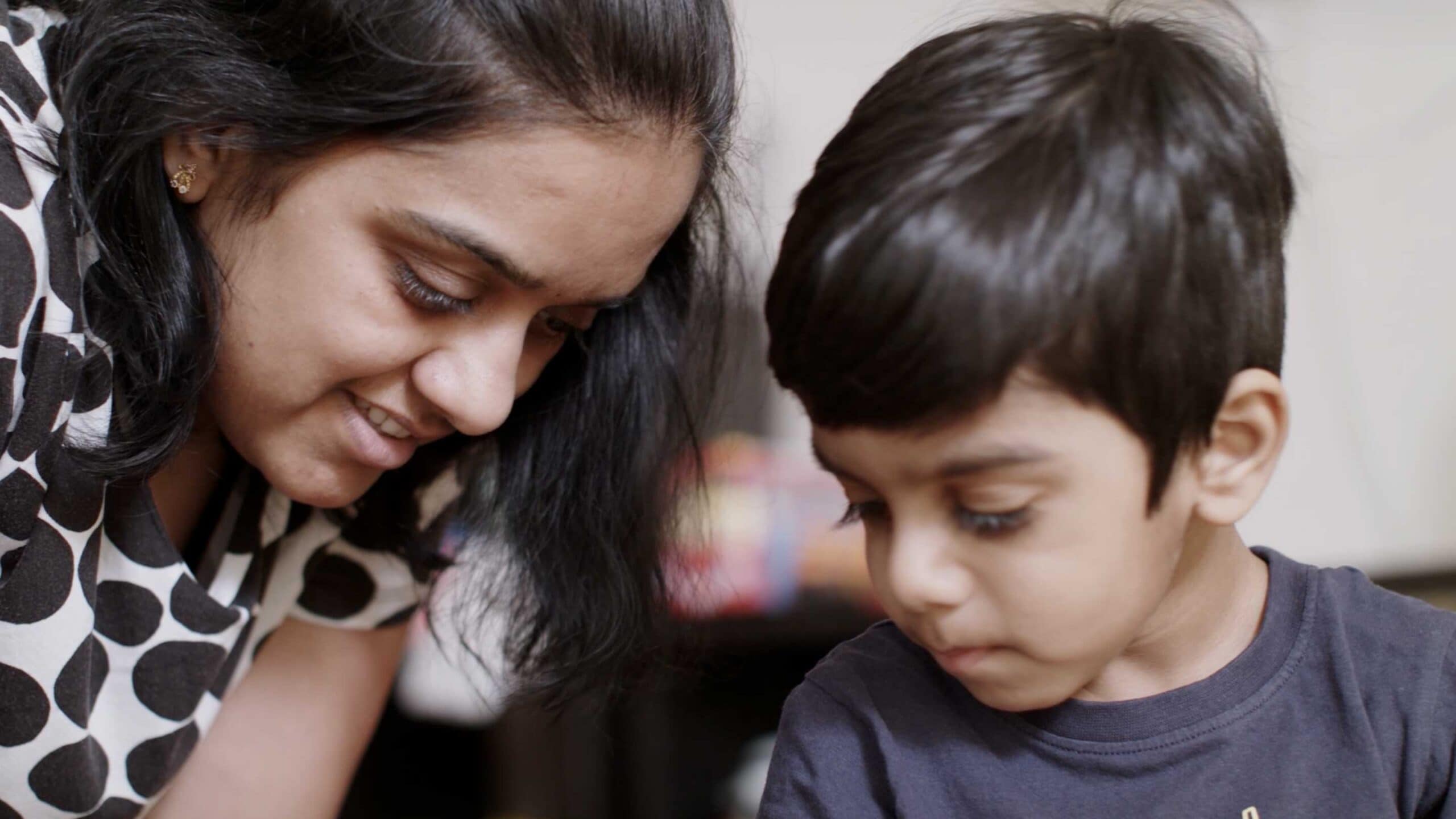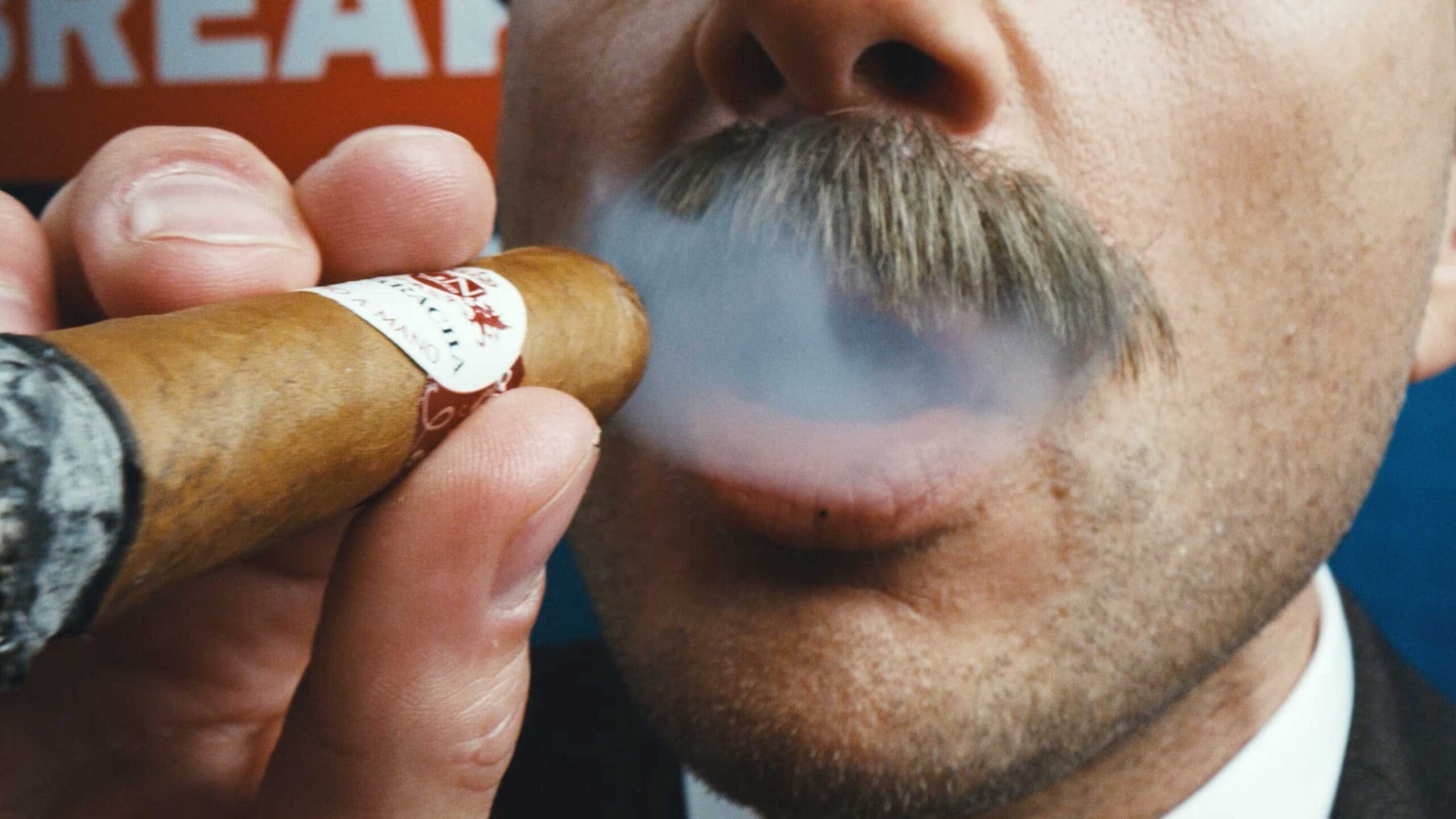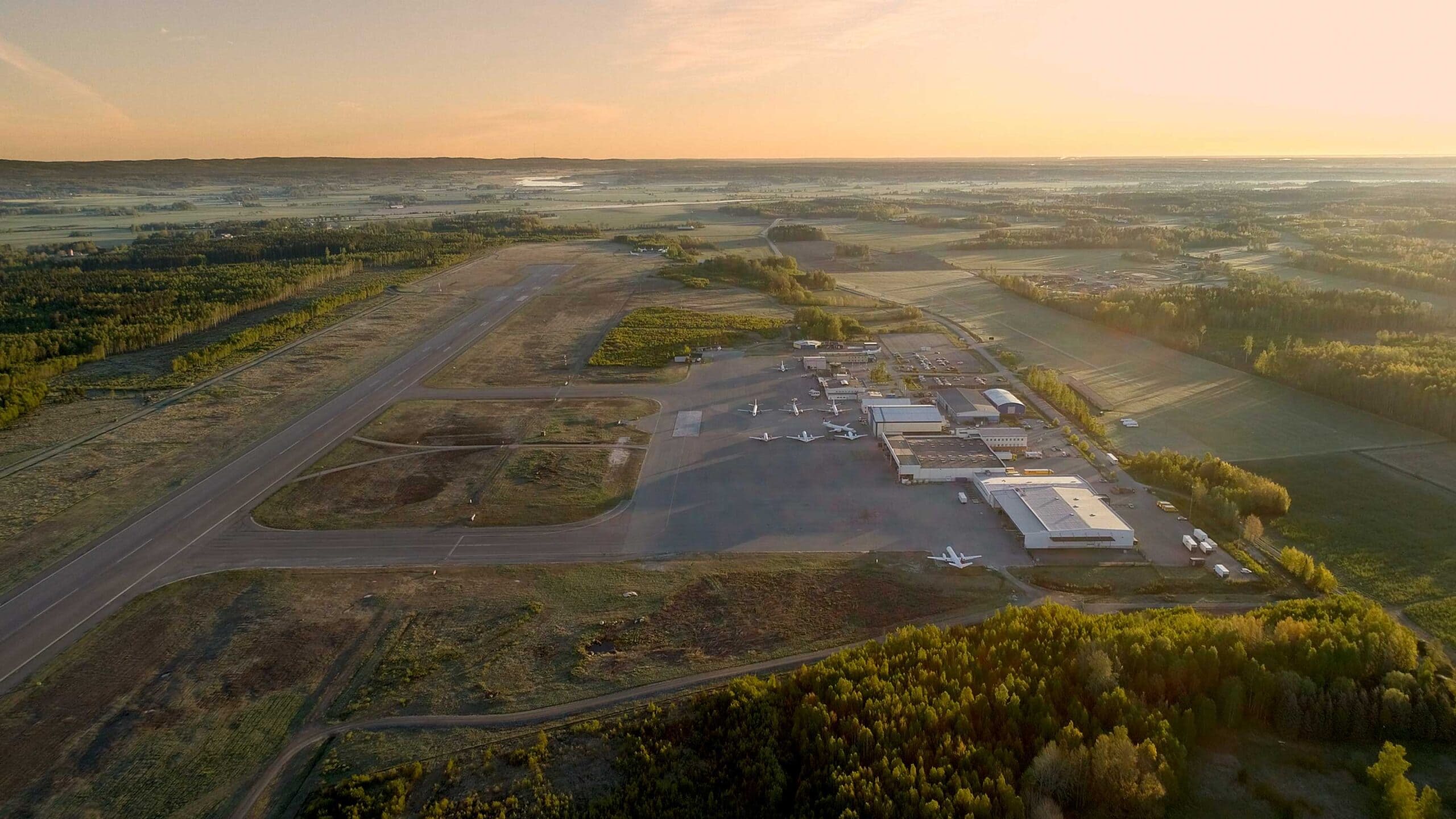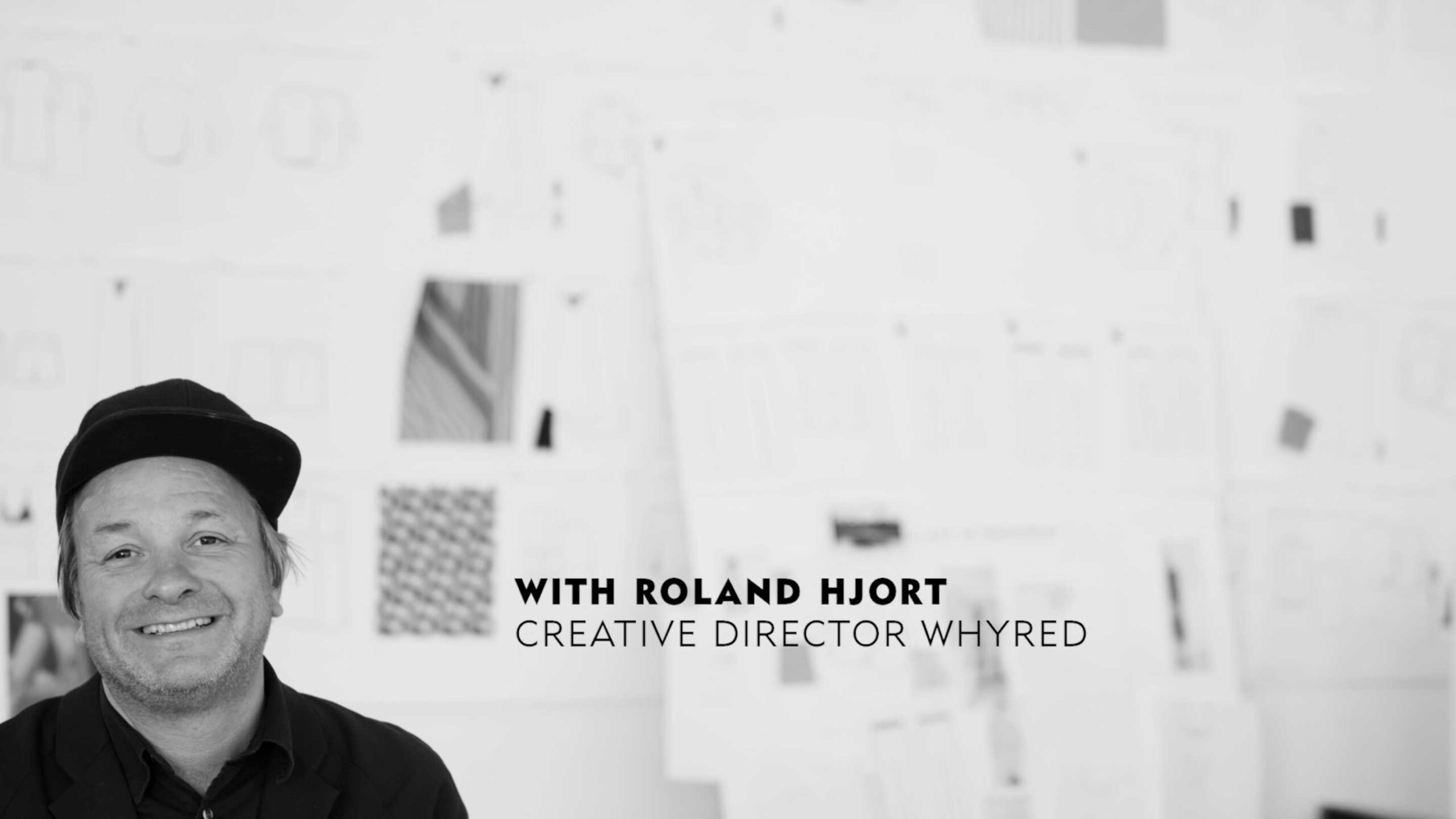 Your film project in eight steps
»They are responsive and flexible, often contributing with their own valuable ideas in the projects. Sparky Films is very easy to work with; nothing is impossible.«
Mattias Sandberg

»Daniel är grymt professionell och får alltid en fin relation med personerna framför kameran. Han är väldigt trevlig också. Genuin. Det vill jag verkligen understryka.«
Shirin Golrang Bergdahl

»Daniel is incredibly pleasant and understands what you're looking for. It's fun to work with Sparky Films, and the results are great, in our opinion.«
Fredrik Johnsson

»It felt right with Sparky Films right from the beginning. Daniel is very attentive to the customer's needs. Creative and playful, but always delivers professional results.«
Anna Andréasson

About us
It started with a love for film and a gritty VHS camera in the 80s. A macabre splatter film, but let's keep that quiet. All evidence has long been overwritten. Now we gather over thirty years of experience in the company, have a fully equipped studio with film equipment, and work for some of Sweden's biggest brands. At heart, we still love film.
We want to continue telling stories.